BOSQUE AZUL
BOSQUE AZUL – the "blue forest" is a forest project in Costa Rica that combines reforestation, ecological agriculture and environmental education. With your donation you can actually do something for climate protection - every contribution counts!
Because the advancing climate change endangers life on our planet. Just a few facts already demonstrate the current emergency:
In just one minute an area as big as 3 soccer pitches full of rainforest gets destroyed.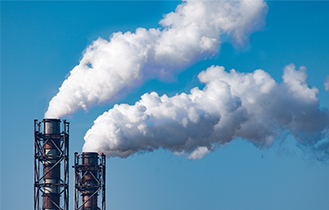 Every day, 99 million tons of climate-damaging CO2are emitted worldwide*.
*Information as of 2021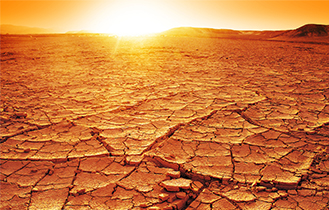 It's becoming increasingly likely to get a global warming of more than two degrees.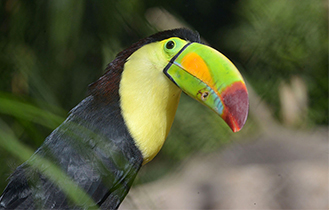 Every day 150 animal species disappear permanently from our planet
Doing the important for the future
The project Bosque Azul
Sustainable and social: Through reforestation of gras lands in Costa Rica we help both the climate and the local people.
The goals of Bosque Azul
Holistic and integrative: reforestation, organic farming, environmental education and the promotion of local women's entrepreneurship accompany each other here.
The people behind Bosque Azul
Together we'll achieve more: To ensure the sustainable success of the project, we cooperate with committed local partners.
Impressions Bosque Azul
Video
Gallery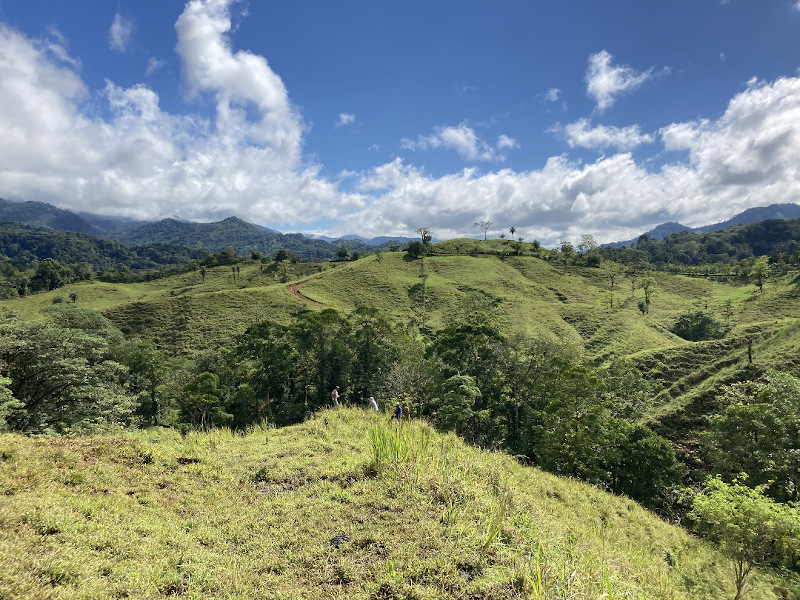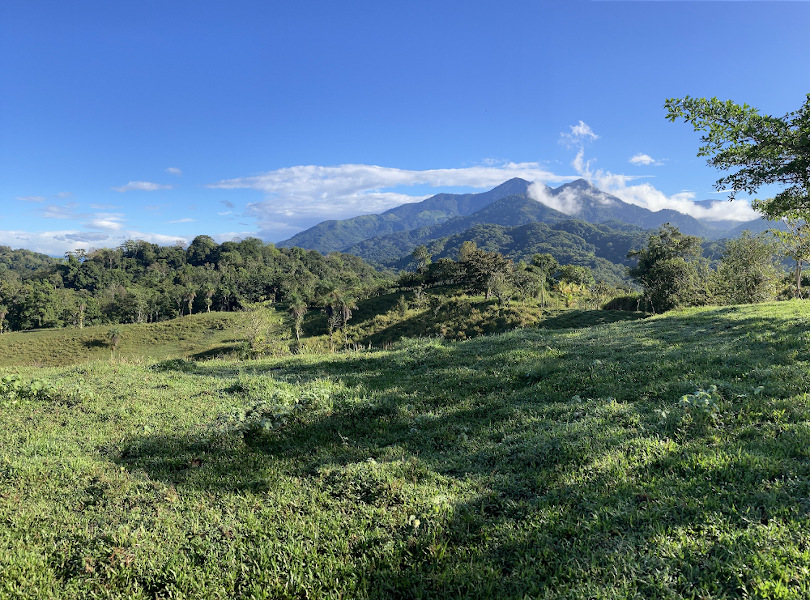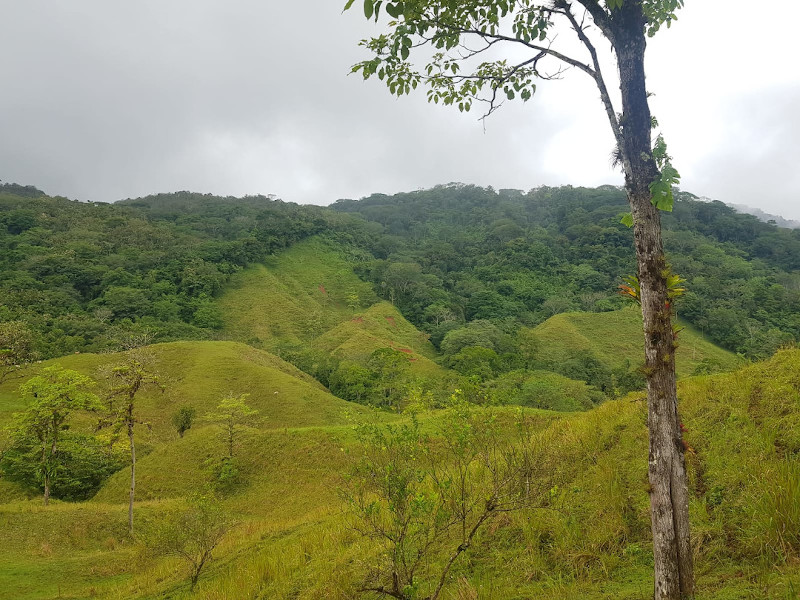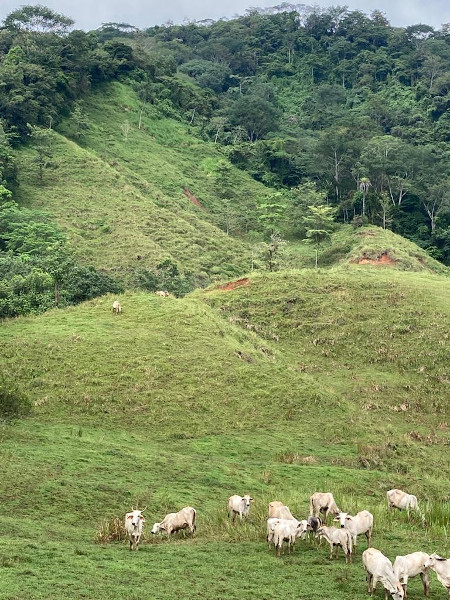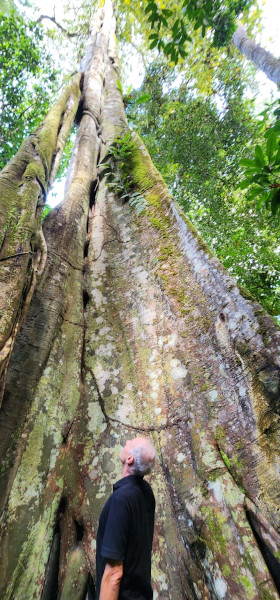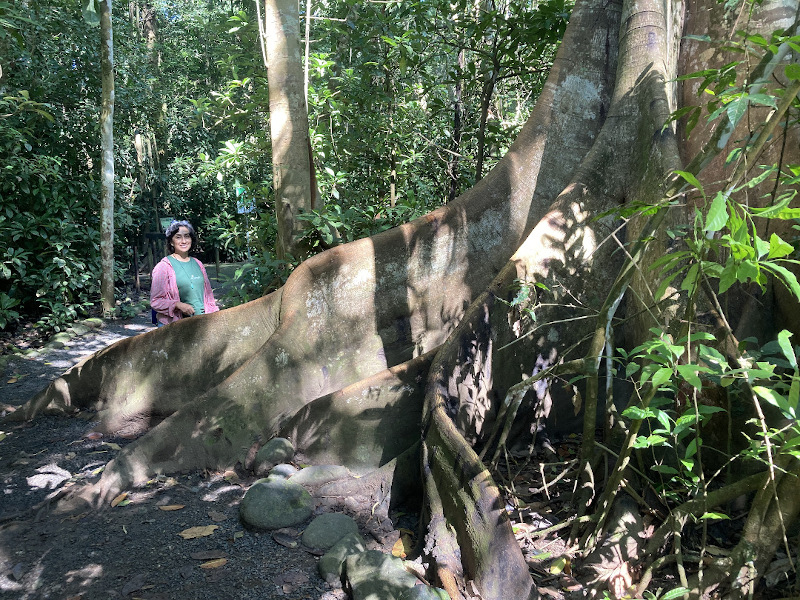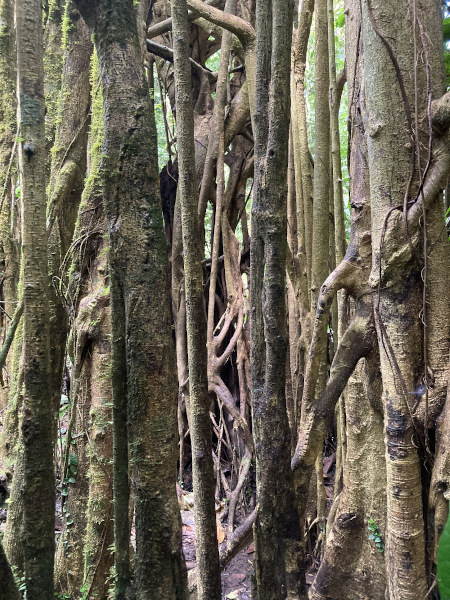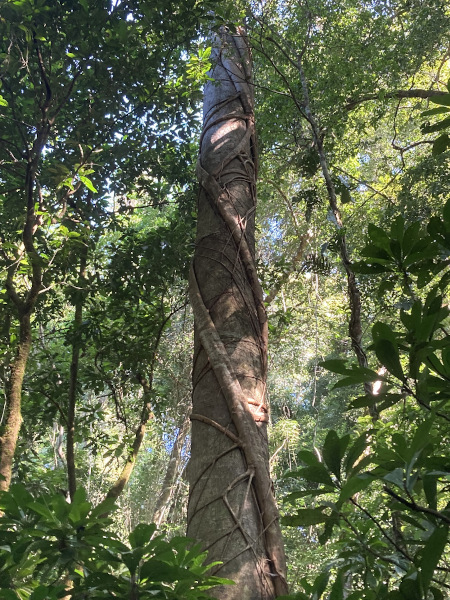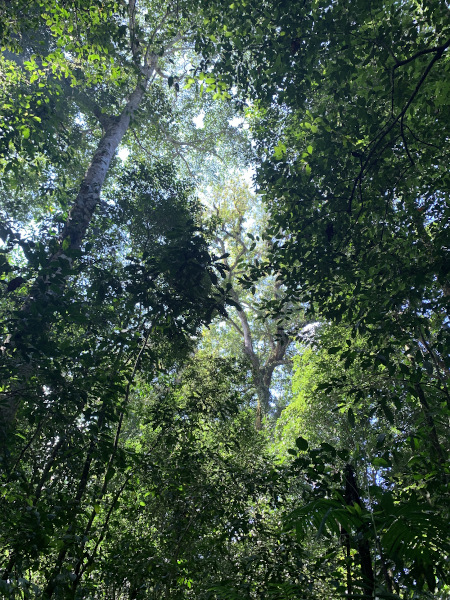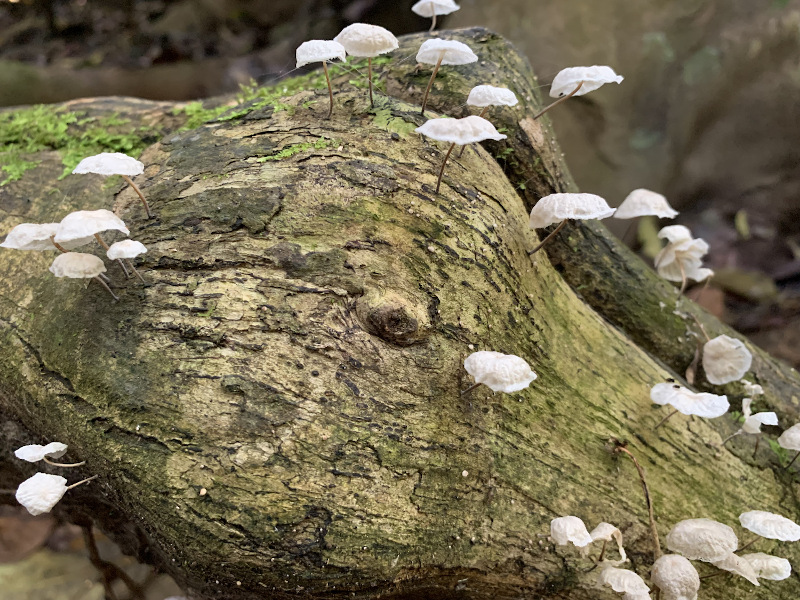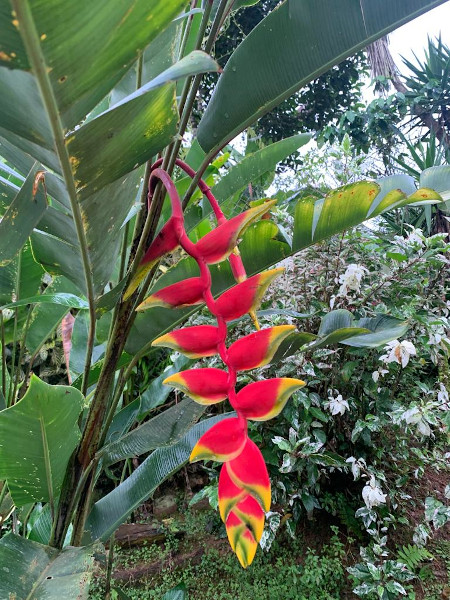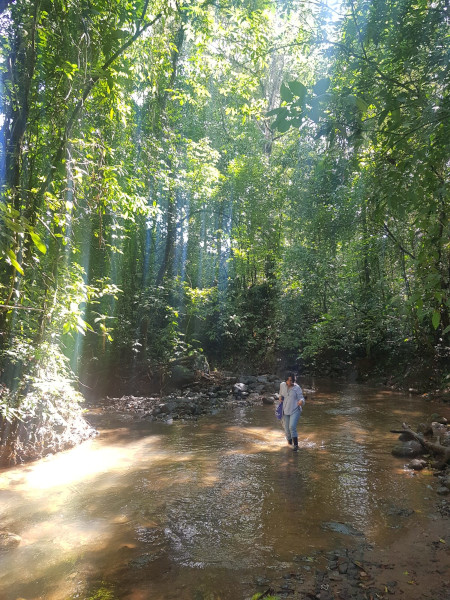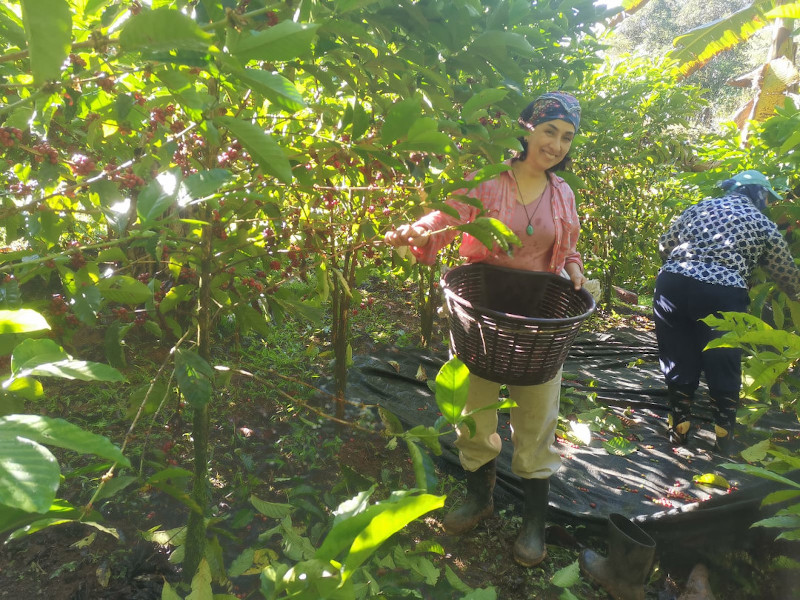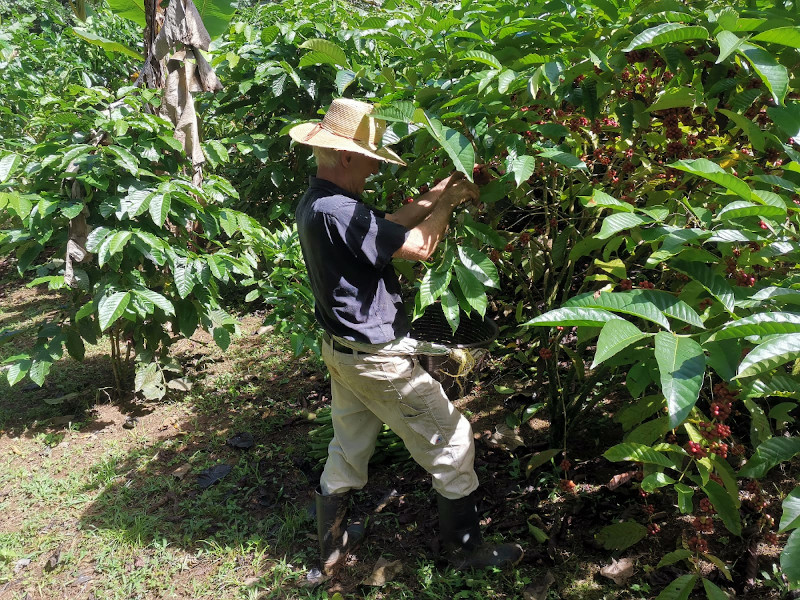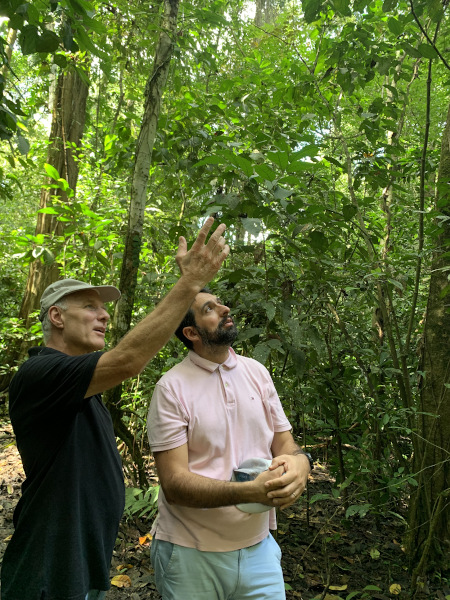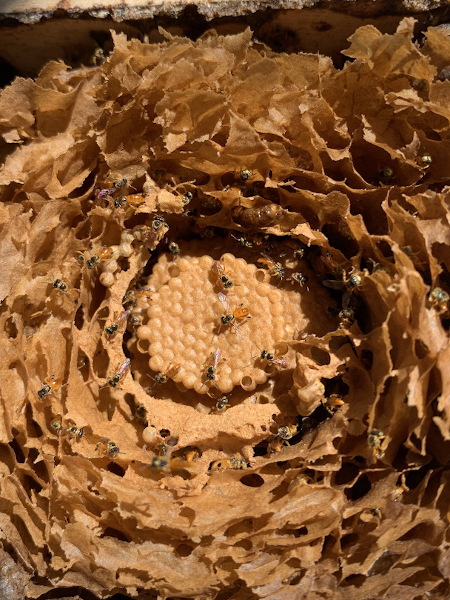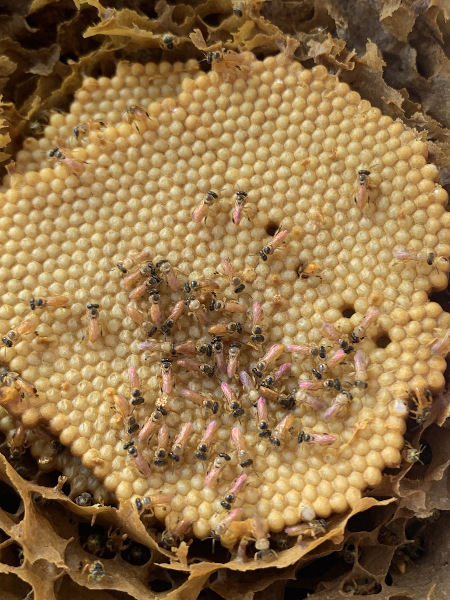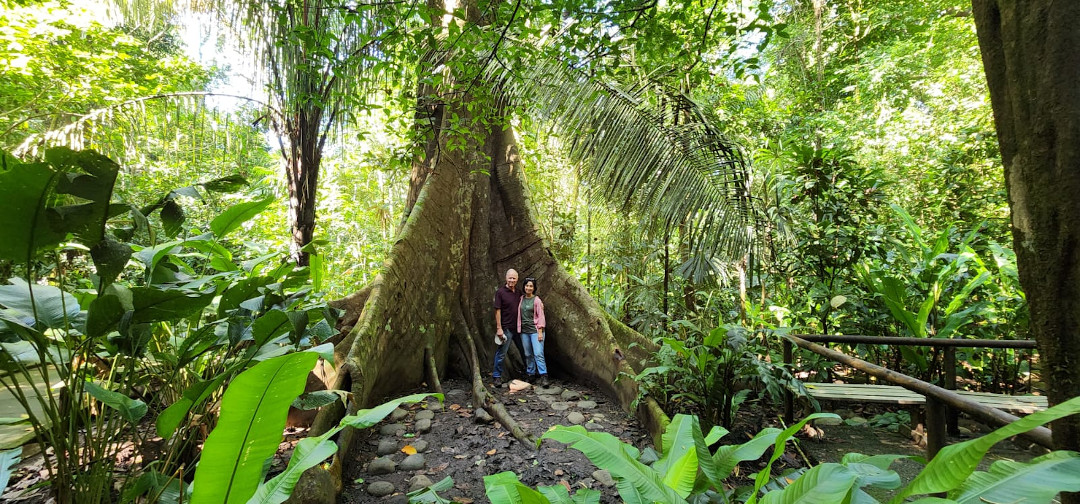 Depending on your help
Here you can find more details about the project and support us with your donation.
Thankful for your support!
Every donation counts
You want to support our forest project?
Experience Bosque Azul up close
Get to know Bosque Azul
and the people behind it.